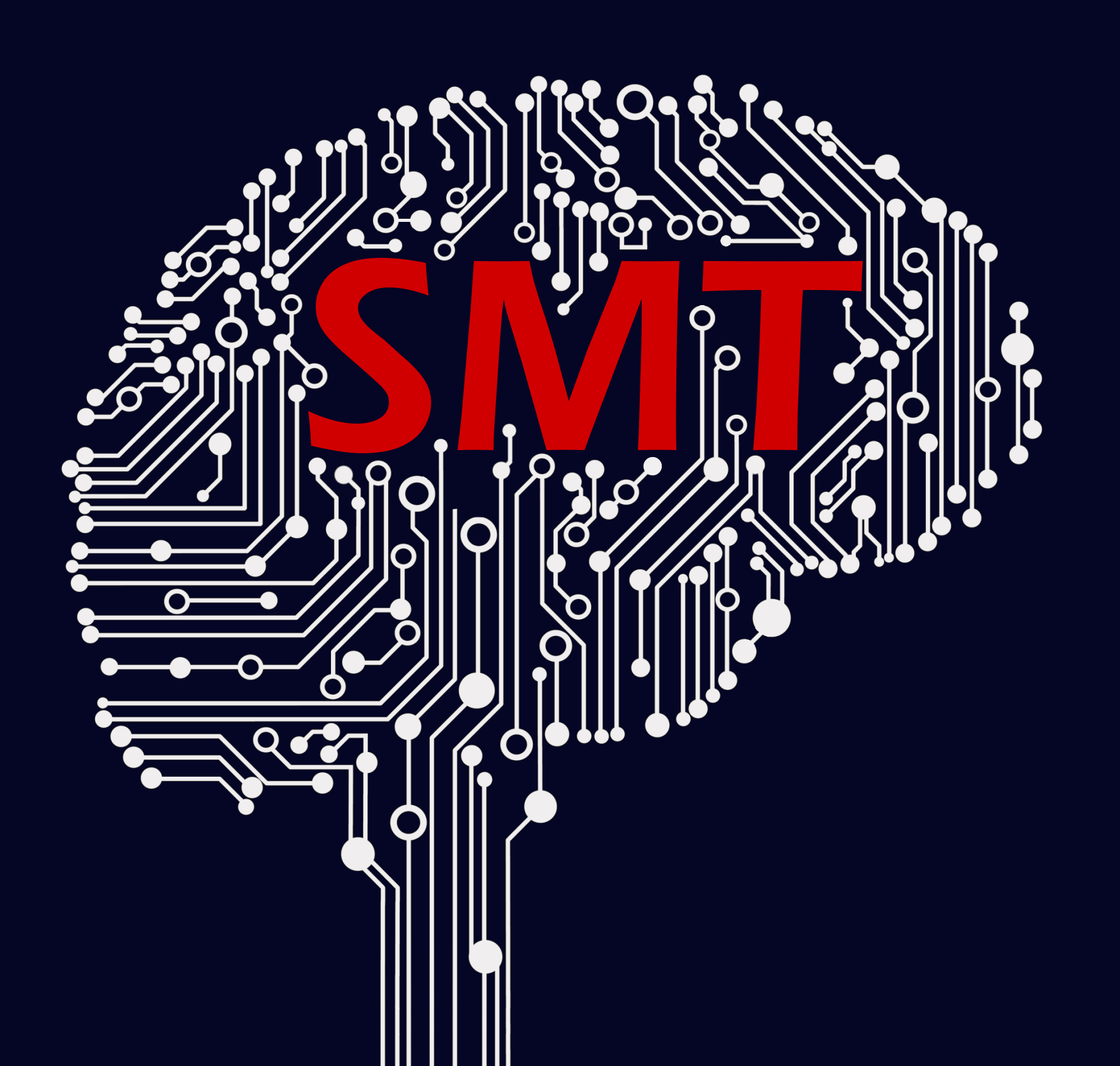 We can help you design, implement, manage, and maintain the necessary mix of technology, strategy, information security services, and applications your organization needs.
With SMartin-tech you have a partner to help create and implement effective solution by selecting the right services and products to build and run your systems and services.
Contact us so we can help you keep your company's, and your customer's data secure.